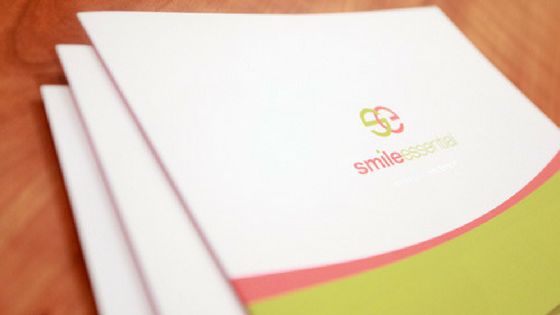 I've been coming to Smile Essential dental practice for about 5 years. I find their care and service outstanding.
Fortunately, I have only had a couple of fillings. These were done with great care and whilst it wasn't a particularly pleasurable experience it was certainly pain-free and straightforward.
I would recommend this dental practice.
Mr T.L, Leicester.
Learn more about our new patient package…