1. Smiling makes you more attractive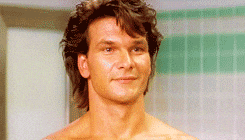 A 2013 study revealed that, when shown identical faces that only differed in their facial expression, people preferred the smiling face. 
Smiling helps to draw people in – it's a warm welcome that instantly puts people at ease. Ultimately a greats mile makes you more attractive!
2. A smile is contagious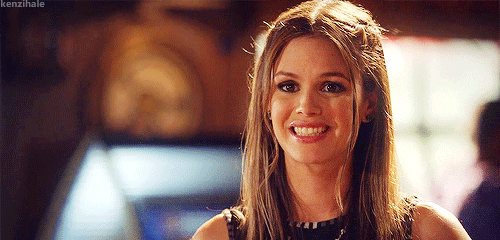 This is a fun one to try out! Smiling back at someone is an automatic response for most of us. Someone with a beaming smile can light up a whole room.
3. Smile to feel better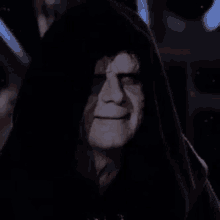 Stress can show up in your face! A smile can help you to feel better and stop you from becoming overwhelmed. helps to prevent us from looking tired, worn down, and overwhelmed. Smiling can trick the body into helping you change your mood. Muster a smile and you'll start to feel a little better.
4. Smiling is good for your health!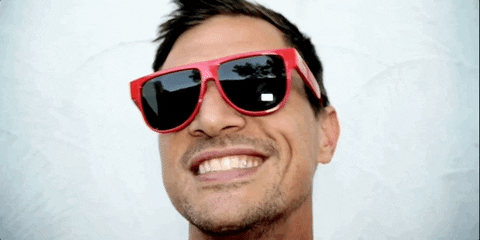 It can boost your immune system and even lower your blood pressure! When you smile, it can positively affect your health possibly because you are more relaxed! 
5. Smiling makes you feel good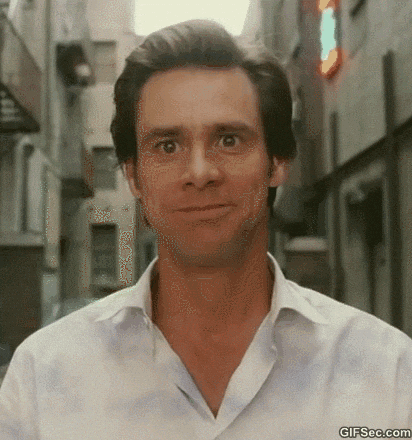 Studies have shown that smiling releases endorphins, natural pain killers, and serotonin. Together these three make us feel good. Smiling is a natural drug!
6. Smiling can help you to look younger
When you smile the muscles we use to lift the face and help you to appear younger. `Smiling your way through the day — you'll look younger and feel better.
7. Smiling keeps you thinking positively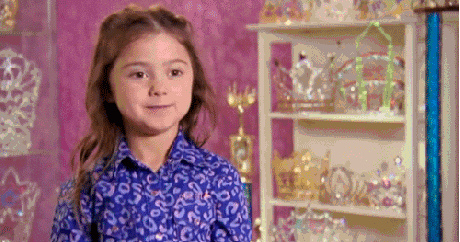 30Take this test! Smile – a big smile. Okay so now try and think of something negative – without losing the smile. It's tough! A smile is interpreted in our body that life is good!